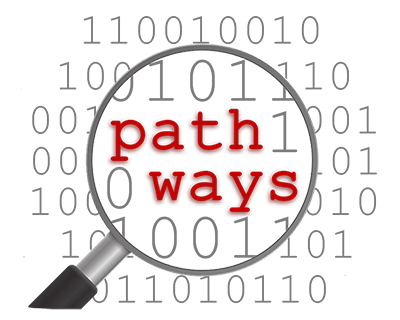 PATHWAYS
Data-rodeo for a better healthcare: clinical pathways and process mining
PATHWAYS is an innovative education project in the focus area of value data in clinical and non-clinical settings will test digital tools based in Process Mining (PM) technology to health care professionals. Clinical processes are monitored by each clinical speciality; there is a need of having a comprehensive follow-up of the patient trajectory. PM involves methods that fit with this unmet need and defines a framework to perform reliable traceability and assessment of clinical and managerial processes. Specifically:
Train Healthcare Professionals in the use of PM tools and techniques; involve them in posing questions, methodologies and providing its medical/professional knowledge to analyze clinical processes.
Use an intuitive web-based framework for PM and test with real data the potential to create new valuable information from Big Data.
Disseminate best practices for improving accuracy and efficacy of data value technologies in Healthcare.
The project plans the implementation in three locations (2 CLC and InnoStars). Evaluation will consist of a tight follow-up of students and the defence of a real case in the application of PM to a specific clinical process.